Metal Gear News
HD Collection delayed in Europe to February 2012 (CONFIRMED)
Posted on October 07, 2011 12:40 pm
---
One of our Twitter followers AURAlN pointed out to me a few days ago that major UK based retailers are suddenly listing all versions of Metal Gear Solid HD Collection as being available in February 2012, a good three months after North America and Japan get it (sort of). I reached out to Konami Europe for comment but unsurprisingly I received no response.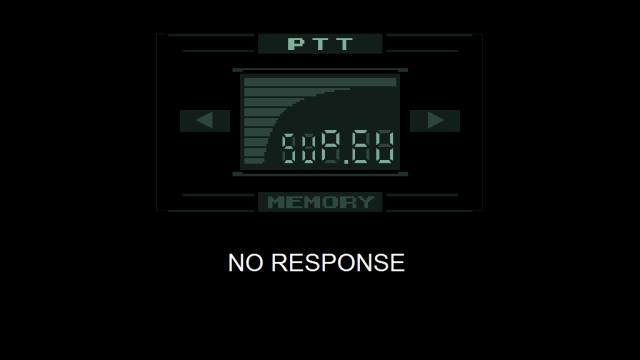 The likes of Tesco, Shopto and The Hut have adjusted their release date while others like Amazon.co.uk and Play.com do not list a date at all, despite the supposed November 2011 release date coming up fairly quickly. Only GAME to my knowledge still lists November 2011 as the release date. The most damning evidence that a delay will happen for UK (and thus, probably all of Europe as well) is this response Griffo from our forums got from Zavvi:

Thank you for getting in touch with Zavvi.

I am sorry for the inconvenience of the mix up on release dates for the Metal Gear Solid HD Collection.

We have been officially notified that the release date is set for February 2012.

Thanks again for getting in touch.

If there is anything else I can help with, please let me know.

The thing is, this was sent in response to an inquiry about the Metal Gear Solid Ultimate HD Collection, which is exclusively available from Zavvi and is already sold out. Then again, how likely is it that what is essentially a "special edition" version of a game would be released three months after the release of the standard version?

UPDATE: Tetsujin from our forums managed to pull Konami's release dates for Germany. MGS HD Collection is listed as 02/2011.




This pretty much confirms a delay for Europe. Those of you with a PlayStation 3 may want to consider importing the North American version, although Peace Walker HD online may be region-locked like Metal Gear Online was for PlayStation 3.

SOURCE: Griffo, @AURAlN, Tetsujin
---
---

The Snake Soup
Fortified with Metal Gear goodness since 2003!
This website believes in freedom of speech; protecting speech one might not particularly like. While the site's content and images are somewhat harmless, there is some language parents and others might not approve of. If that's so, please go to another site. Most of our allies don't use such language. Another thing; a vast majority of Metal Gear games are either unrated, or rated "M" by the ESRB, for mainly violence, blood, and mild language. The staff of The 'Soup, or any affiliated parties are not responsible for your viewing actions. If you can't stand such content, get out and go to another site. Thank you for respecting our rights and beliefs as much as we respect yours.

Content on forums, though regulated, may contain highly offensive material. The opinions of our forum members do not particularly represent the views of Ravi Singh, The Snake Soup, it's staff, or any affiliated parties in general. Please read our forum rules before reading or posting on our forums.

This site looks grand at a resolution of 1280 x 1024 pixels. It still looks pretty damn good in 1024 x 768. It has been designed for Firefox 3.5, Internet Explorer 8, and Opera 9.