« Back home
About The Snake Soup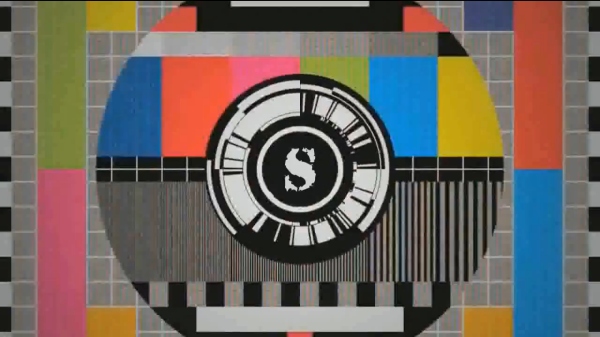 Also known as "The 'Soup" and originally a Metal Gear fansite, we are one of the largest and oldest Hideo Kojima fansites still running since August 1st, 2003 (although there was a bit of a hiccup in 2005). The 'Soup curates Hideo Kojima related news as well as posts original opinion pieces, myth debunking articles and short video clips all with a strong satirical humorist editorial format.
The Snake Soup may or may not have contributed to the western re-releases of the MSX versions of Metal Gear and Metal Gear 2: Solid Snake via petition sent to Konami and KCEJ. It may have also contributed to Konami including the original aspect ratio cutscene option for Metal Gear Solid 2: Sons of Liberty and Metal Gear Solid 3: Snake Eater in the Metal Gear Solid HD Collection. To date, The 'Soup has only received one cease and desist order.
While The Snake Soup has been called an "unreliable source" by Wikipedia, it has been featured by "reliable" sources such as MTV, Official PlayStation Magazine UK, Eurogamer, Kotaku and Joystiq. Material on The Snake Soup has been translated by fellow Metal Gear fans in numerous languages including Spanish, Russian and Chinese for fans around the world to enjoy.
Evolution
| | |
| --- | --- |
| 2003 – 2005 | 2006 – 2007 |
| 2007 – 2007 | 2008 – 2009 |
| 2009 – 2010 | 2010 – 2013 |
Staff
Founder & Chairman:
Ravi Singh
Editor-in-Chief:
Maxwell N
Forum Moderators:
Connor
Dwayne Billie
Mercury Lemur
Vight
Retired:
N3o
Brandon Amaro
Siamese Gun
Cord
Retired Moderators:
Econs
Josh
Armery
Contact
Feel free to e-mail Ravi Singh:


Tip Jar
Asides from time and effort, this place is kept online with money that would otherwise probably be spent on better things. If you would like to help out, any kind of contribution is greatly appreciated.
Amazon Wishlist
Steam Wishlist
Bitcoin: 1DxzZyLnQRo8WRpBq6eEF2vB9ZvUe8twgV
Special Thanks
Gross1985
Dwayne Billie
Erik Arnesen
Rebecca Lai
Cindy Blum
Chris Winters
Dan Hill
Travis Kroells
SolidSnarf86
The Doom Merchant
Julia
Linktube
Hari Lovett
« Back home