« Back home
News Archives
---
MGSV: The Phantom Pain free for Xbox One Games with Gold
Go to this article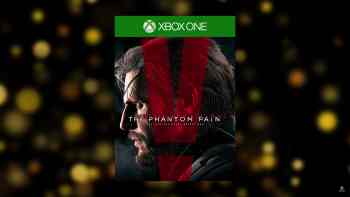 May 16 - June 15, 2018.
---
PRESENTED WITHOUT COMMENTARY: "Norman Reedus, Mads Mikkelsen and Hideo Kojima today"
Go to this article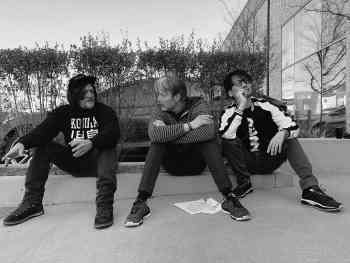 Posted by Ayako Terashima.
---
Splinter Cell's Sam Fisher is sad to hear that Snake "finally retired"
Go to this article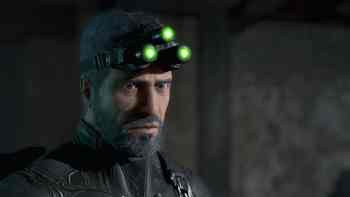 "Then it's only me..." From the Ghost Recon: Wildlands DLC.
---
Donna Burke: Kojima was very involved with the creation of Metal Gear songs
Go to this article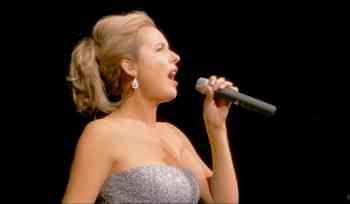 "Kojima-san then took the best, most spine tingling parts from each song and asked Honda-san to make Sins of the Father from that."
---
Survive event "The Encounter 1964″ based on MGS3: Snake Eater
Go to this article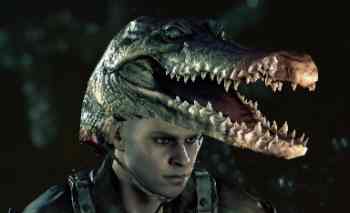 Starts April 10th.
---
Debut release by Donna Burke's band GanimeJazz features three MGS tracks
Go to this article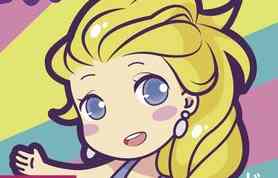 Calling to the Night, Sins of the Father with Quiet's Theme Intro and Snake Eater.
---
Yoji Shinkawa creates promotional art for Seiko's April Fools Joke
Go to this article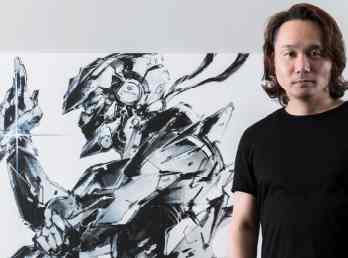 "Ninja of the world, the wait is over."
---
I didn't have enough time to put together an April Fools joke this year but it was going to involve this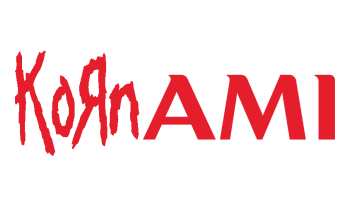 Maybe next year. - EIC
---
Jeff Goldblum does a Metal Gear reference
Go to this article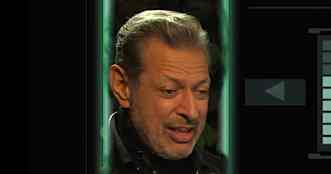 "SNAAAAAAAKE!"
---
Data Discs teasing upcoming Policenauts soundtrack release on vinyl?
Go to this article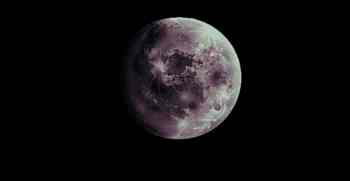 Screenshot is from PC-9821 version.