Xbone gets BC patch for RISING
08-15-2017, 01:22 PM
(This post was last modified: 08-15-2017 01:25 PM by jdnation.)
Post: #1
jdnation
Posting Freak


Posts: 4,535
Joined: Jun 2009
Reputation: 40
Xbone gets BC patch for RISING
Shigenobu Matsuyama is still supporting the Xbox!
METAL GEAR RISING REVENGEANCE NOW PLAYABLE ON XBOX ONE VIA BC
"Metal Gear Rising Revengeance, the action spin off featuring cyborg ninja Raiden, has been added to the Xbox One backwards compatibility program. This means that anyone with an Xbox One and an Xbox 360 version of the game will be able to play it on Xbox One free of charge."
http://www.metalgearinformer.com/?p=30429
PS4 still cannot rise to the occasion. BC was cut at will for cheaper price point.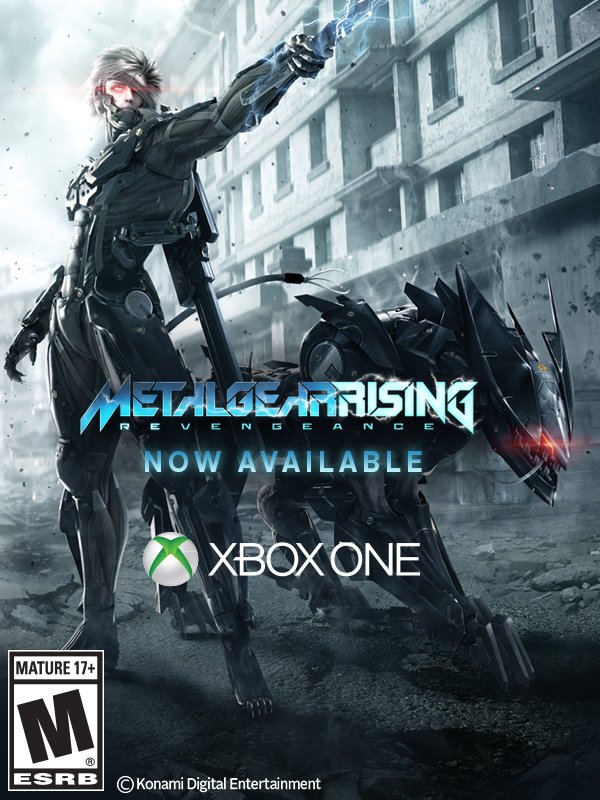 08-15-2017, 06:14 PM
Post: #2
Canucklehead
The original shit-disturber


Posts: 4,204
Joined: Jun 2014
Reputation: 46
RE: Xbone gets BC patch for RISING
So the PS4 truly is the better system!
---
I just saved 100% on stress by switching to Not Giving A Fuck
User(s) browsing this thread: 1 Guest(s)