Kojima Productions: The Logo Movie
07-23-2016, 05:19 PM
(This post was last modified: 07-23-2016 05:36 PM by jdnation.)
Post: #1
jdnation
Posting Freak


Posts: 4,530
Joined: Jun 2009
Reputation: 40
Kojima Productions: The Logo Movie
Okay, wait there's more...
Unveiled at Comicon. After showing off some Shinkawa concept art, Kojima revealed that the person under there is actually him scanned during his trip to Sony Studios, but he also had it slightly altered because he found it odd seeing him under there.
He'd initially hoped to have had it done in time for E3 so that it could play before the Death Stranding teaser. But it was not done in time.
The unexplored virgin planet had Kojima plant his flag and unleash his monstrous sperm to 2001 effect and he caught it all live on POV camera.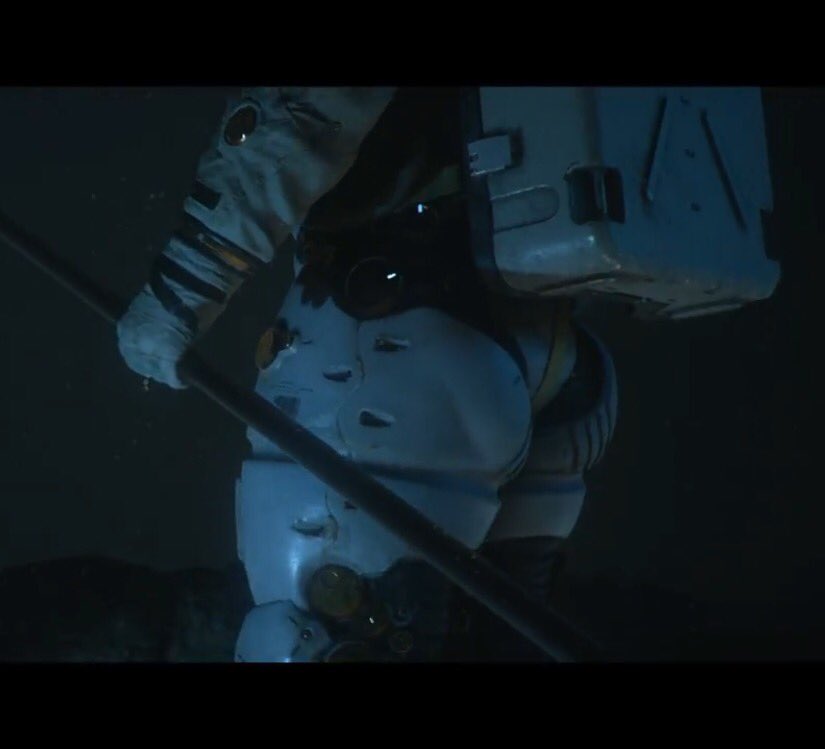 User(s) browsing this thread: 1 Guest(s)