JOOSTEN DENIES INVOLVEMENT WITH KOJIMA!
12-06-2017, 01:56 PM
(This post was last modified: 12-06-2017 02:15 PM by jdnation.)
Post: #1
jdnation
Posting Freak


Posts: 4,447
Joined: Jun 2009
Reputation: 40
JOOSTEN DENIES INVOLVEMENT WITH KOJIMA!
SHE DID NOT HAVE A DEATH STRANDING RELATIONS WITH THIS MAN!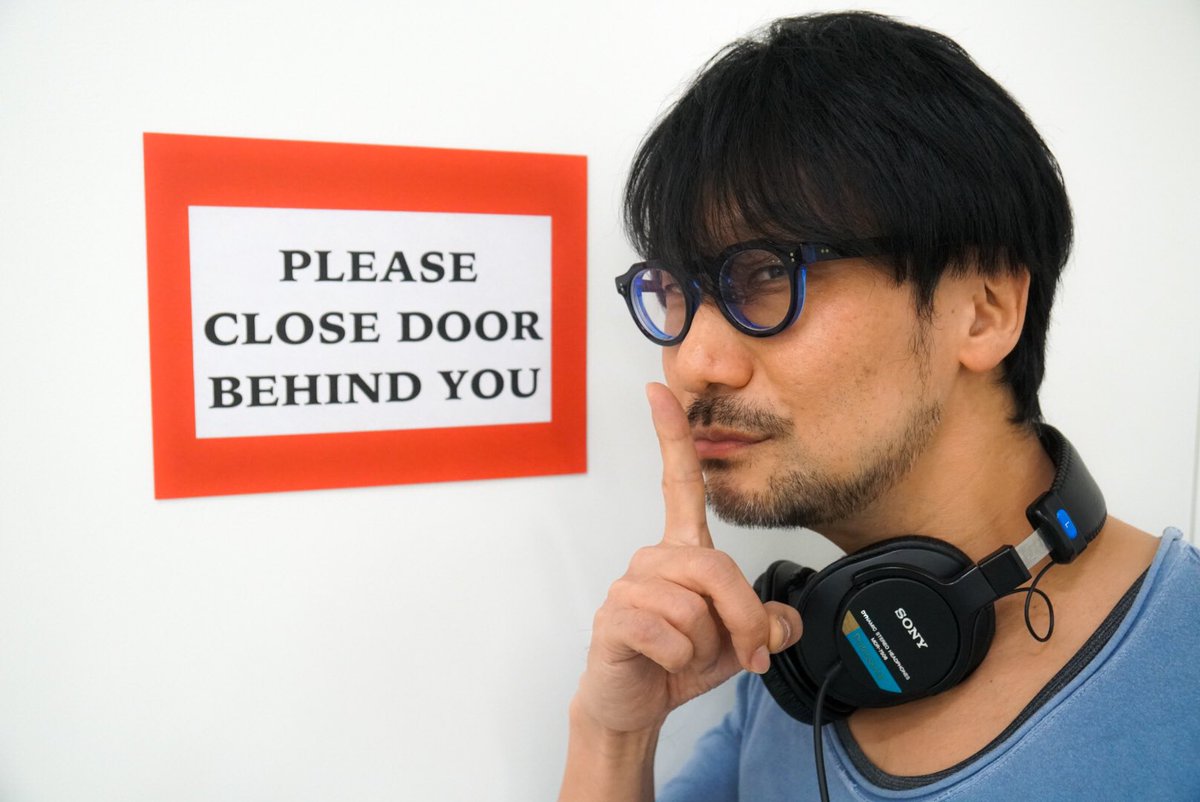 https://twitter.com/Kojima_Hideo/status/...7049494528
Stefanie Joosten, the Dutch actress and model who played Quiet in Metal Gear Solid V: The Phantom Pain, has declared in an interview with Vandal at Mangafest that she is currently not involved with Kojima's next game, Death Stranding.

"I know there is a lot of speculation, both I and my agency have a good relationship with Hideo Kojima. I know he likes to do teasers and stuff. Speculation is a bit part of the world of fans. […] Right now I'm not involved."
http://www.metalgearinformer.com/?p=31058
So you may all now continue to speculate wildly about which of these will jump out of a cake at the TGAs!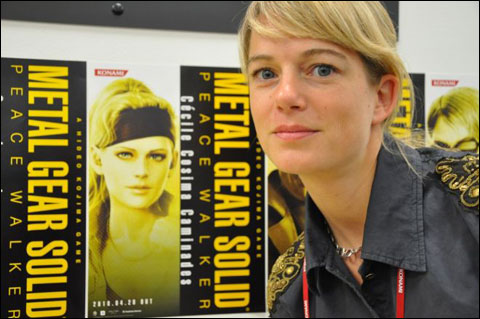 12-06-2017, 06:32 PM
Post: #2
Canucklehead
The original shit-disturber


Posts: 4,168
Joined: Jun 2014
Reputation: 46
RE: JOOSTEN DENIES INVOLVEMENT WITH KOJIMA!
Given the buzz with pretty much every man who's ever been remotely famous turning out to be a sex criminal, and Kojima's squeezable boobs, shower scenes snd panty sniffing in Snatcher, I'm sure she did.
---
I just saved 100% on stress by switching to Not Giving A Fuck
User(s) browsing this thread: 1 Guest(s)