03-28-2017, 03:49 AM
Post: #1
THEND
Lens Flare


Posts: 2,089
Joined: Jan 2009
Reputation: 4
Code talker Mod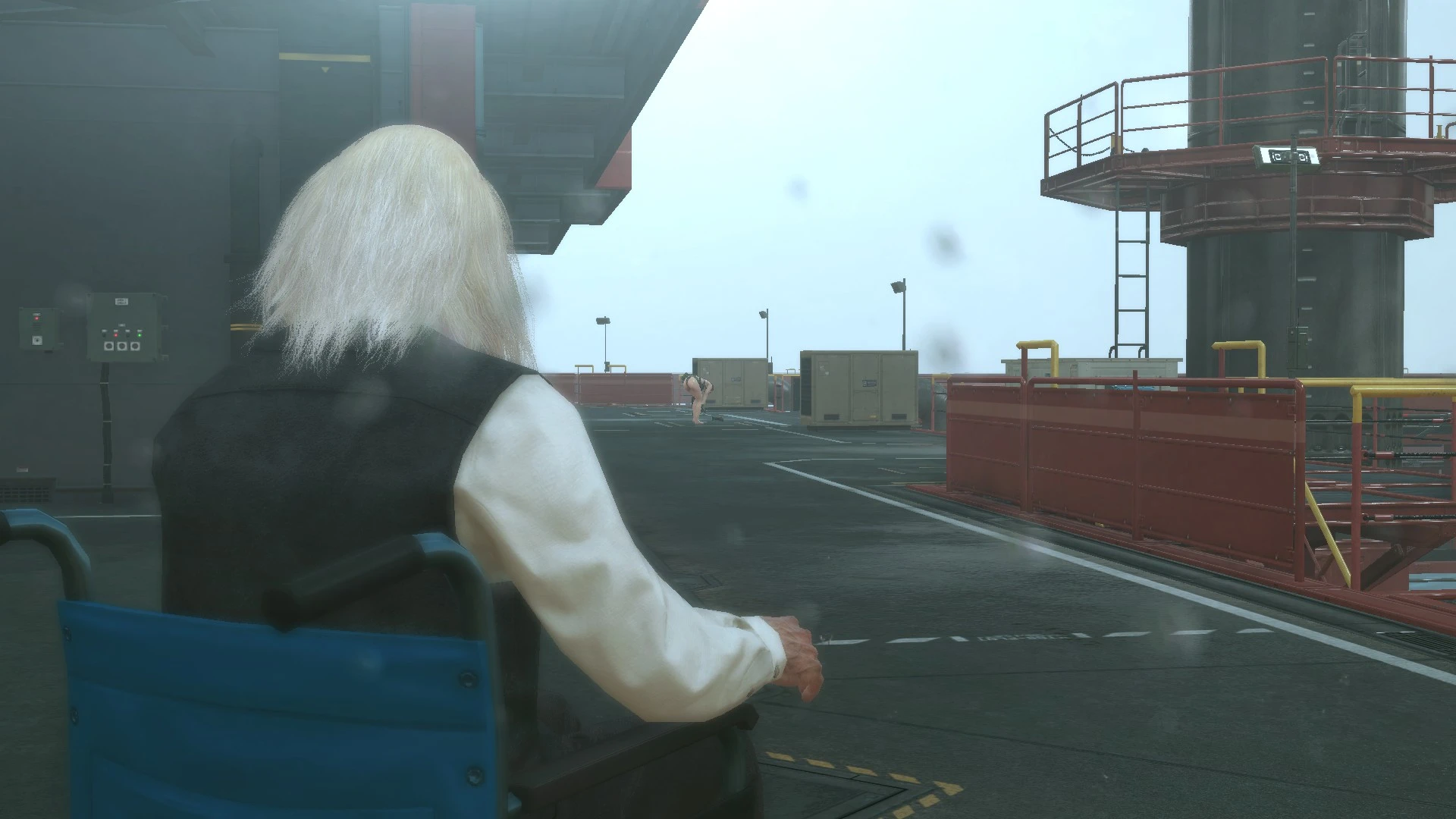 03-28-2017, 10:18 AM
Post: #2
Canucklehead
The original shit-disturber


Posts: 4,195
Joined: Jun 2014
Reputation: 46
RE: Code talker Mod
Looks better than the actual game.
---
I just saved 100% on stress by switching to Not Giving A Fuck
03-28-2017, 10:42 AM
(This post was last modified: 03-28-2017 10:42 AM by DarthCaligula.)
Post: #3
DarthCaligula
Emo Attention Whore


Posts: 1,378
Joined: Nov 2012
Reputation: 7
RE: Code talker Mod
That's Canucklehead's dream game. Playing a horny old guy going around looking at women stripping and bathing, pretending he's got dementia or something as an excuse.
03-28-2017, 11:18 AM
Post: #4
Canucklehead
The original shit-disturber


Posts: 4,195
Joined: Jun 2014
Reputation: 46
RE: Code talker Mod
It's like the grandpa from Ranma 1/2 who sneaks around town stealing panties off clothes-lines, like Sam Fisher anytime he misses Mrs. Fisher a little too much to bare.
---
I just saved 100% on stress by switching to Not Giving A Fuck
User(s) browsing this thread: 1 Guest(s)