Metal Gear News
Comic-Con: Raidens win Kojima's cosplay contest
Posted on July 24, 2010 07:23 pm
---
Hideo Kojima decided to stop by San Diego Comic-Con since everyone now knows that Comic-Con has more to do with these kinds of comics than those kinds of comics these days despite what Comic-Con International claims. At the nearby San Diego Marriott Hotel & Marina Mr. Kojima held a cosplay contest as well as yet another autograph session. Well according to the official Kojima Productions Twitter, here are your first and second prize winners of said contest: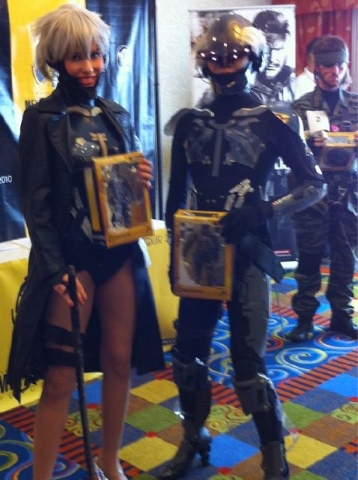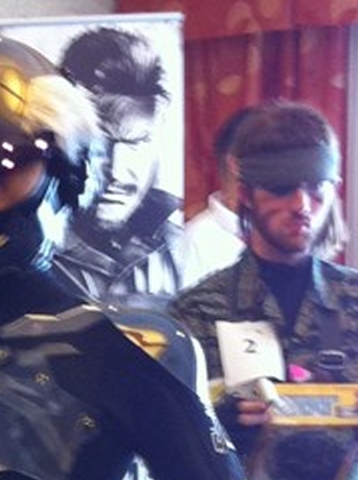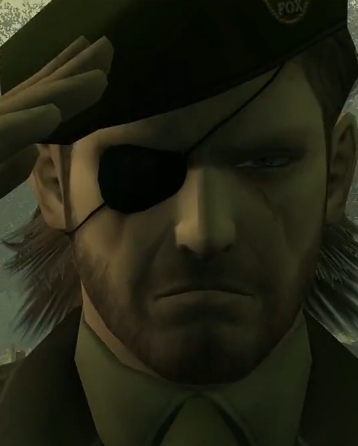 Son, you've got a way to fall
They'll tell you where to go
But they won't know

SOURCE: @Kojima_Pro_Live, Meta Gear Solid
---
---

The Snake Soup
Fortified with Metal Gear goodness since 2003!
This website believes in freedom of speech; protecting speech one might not particularly like. While the site's content and images are somewhat harmless, there is some language parents and others might not approve of. If that's so, please go to another site. Most of our allies don't use such language. Another thing; a vast majority of Metal Gear games are either unrated, or rated "M" by the ESRB, for mainly violence, blood, and mild language. The staff of The 'Soup, or any affiliated parties are not responsible for your viewing actions. If you can't stand such content, get out and go to another site. Thank you for respecting our rights and beliefs as much as we respect yours.

Content on forums, though regulated, may contain highly offensive material. The opinions of our forum members do not particularly represent the views of Ravi Singh, The Snake Soup, it's staff, or any affiliated parties in general. Please read our forum rules before reading or posting on our forums.

This site looks grand at a resolution of 1280 x 1024 pixels. It still looks pretty damn good in 1024 x 768. It has been designed for Firefox 3.5, Internet Explorer 8, and Opera 9.